ALTAR
Altar depicts a playful search for sacredness in the photographic image;
in its subject, its reproduction, and its potential aura.
The body of images is a chronological extract from a personal process of enquiry,
creating a sanctuary in honour of cycles of regeneration and decay.
The exploration is rooted in notions of duality, the sublime, studies on transience,
and the auspiciousness of matter.



(Extracts from an ongoing series 2019–)



I Need Green (1)
2019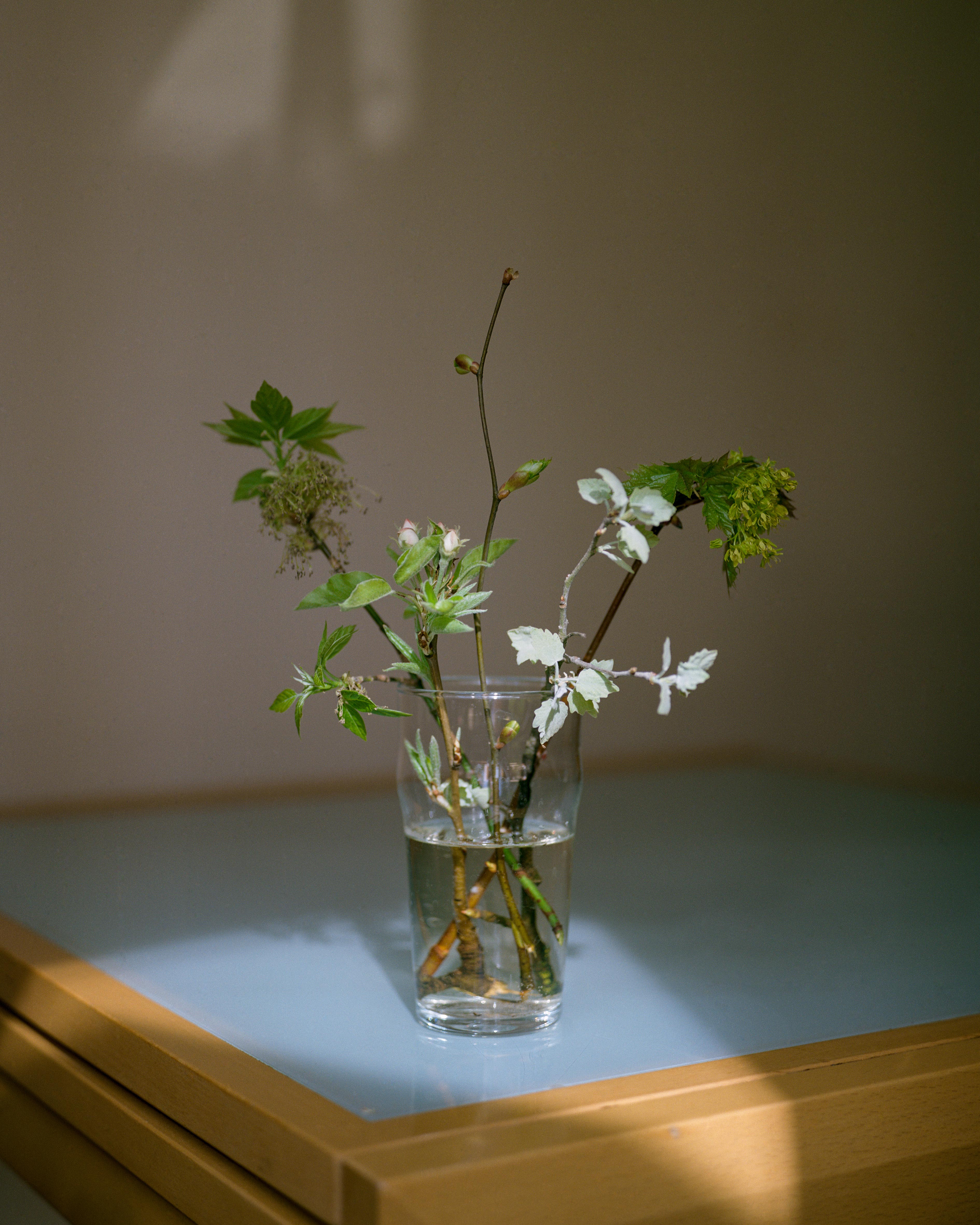 I Need Green (2)
2019
Veil Between
2019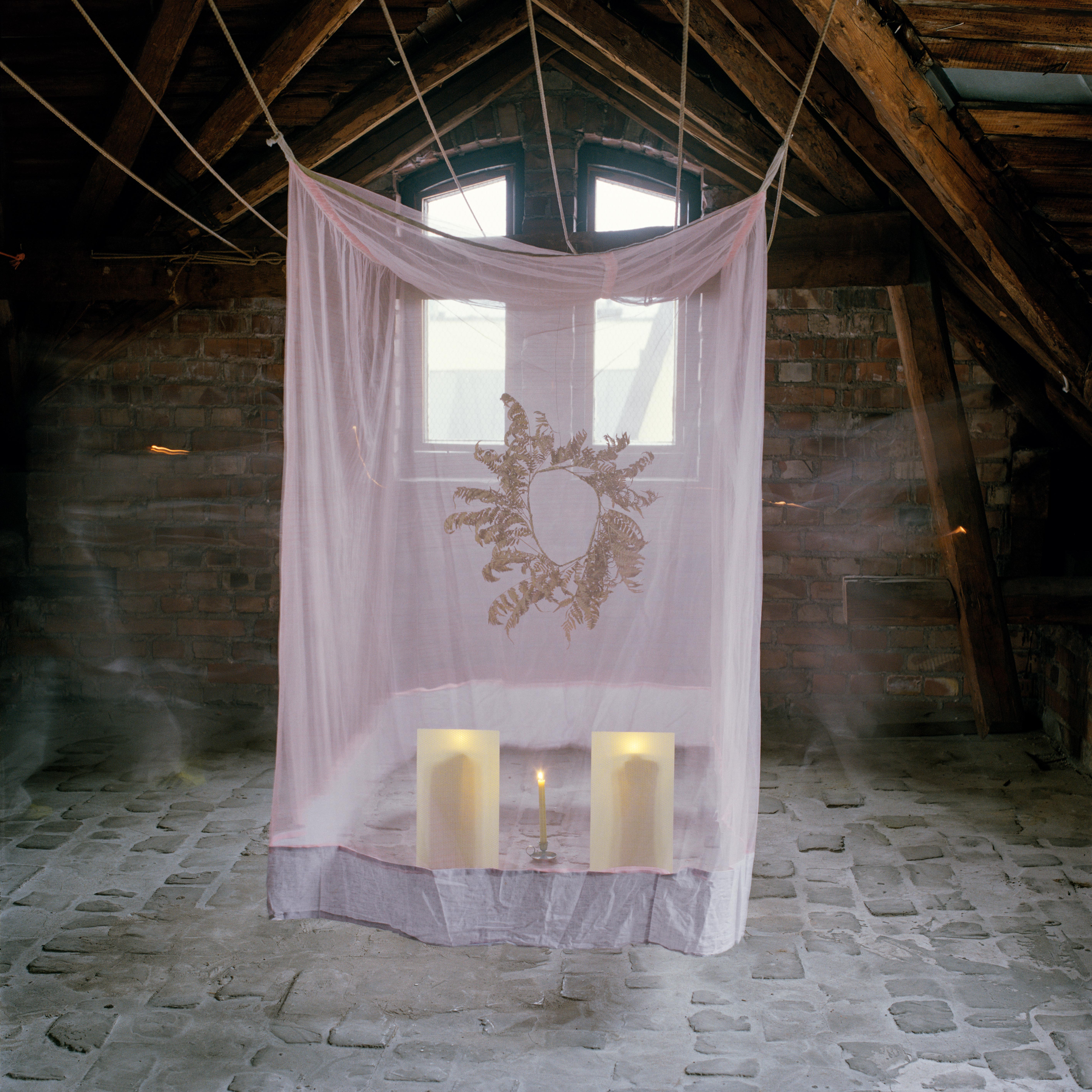 Altar of Vulnerability (2)
2019




Dear Earth, (Dear Mother),

2020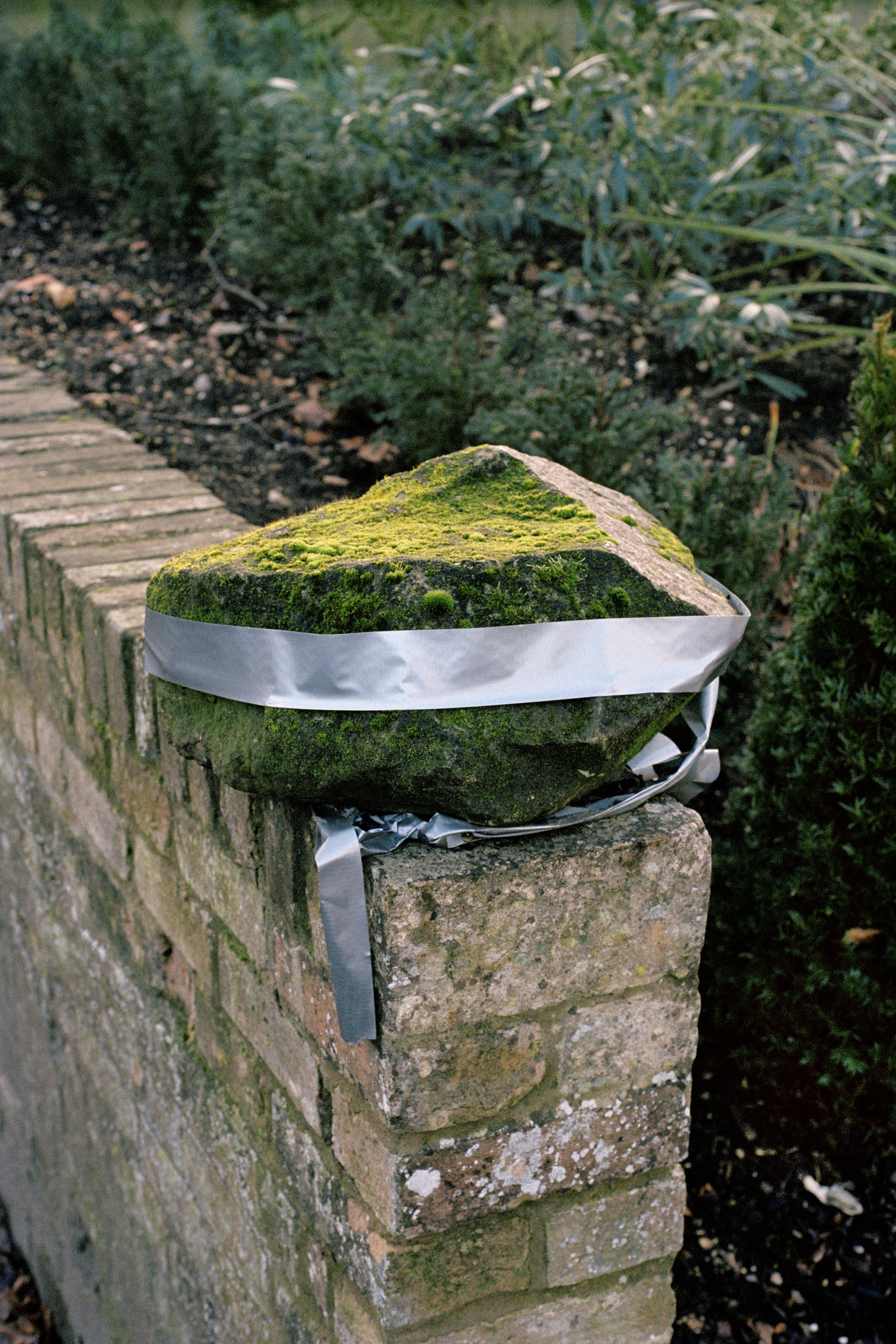 You Are Fragile
2020




At the Feet of a Holy Tree
2020
William Blake out of the Tate
2020
Essentials / Kit
2020




Parallels
2020




Refracted Light / Prism
2020




In a Goddess We Trust
2020




I Bow to the Ground
2020




Unknown Divinity Bathes
2020
Unknown Divinity Combusts

2020